Due to rain and lightning, the homecoming parade has been canceled. The football game is still scheduled for tonight.


Mark your calendars for back to school night on August 22!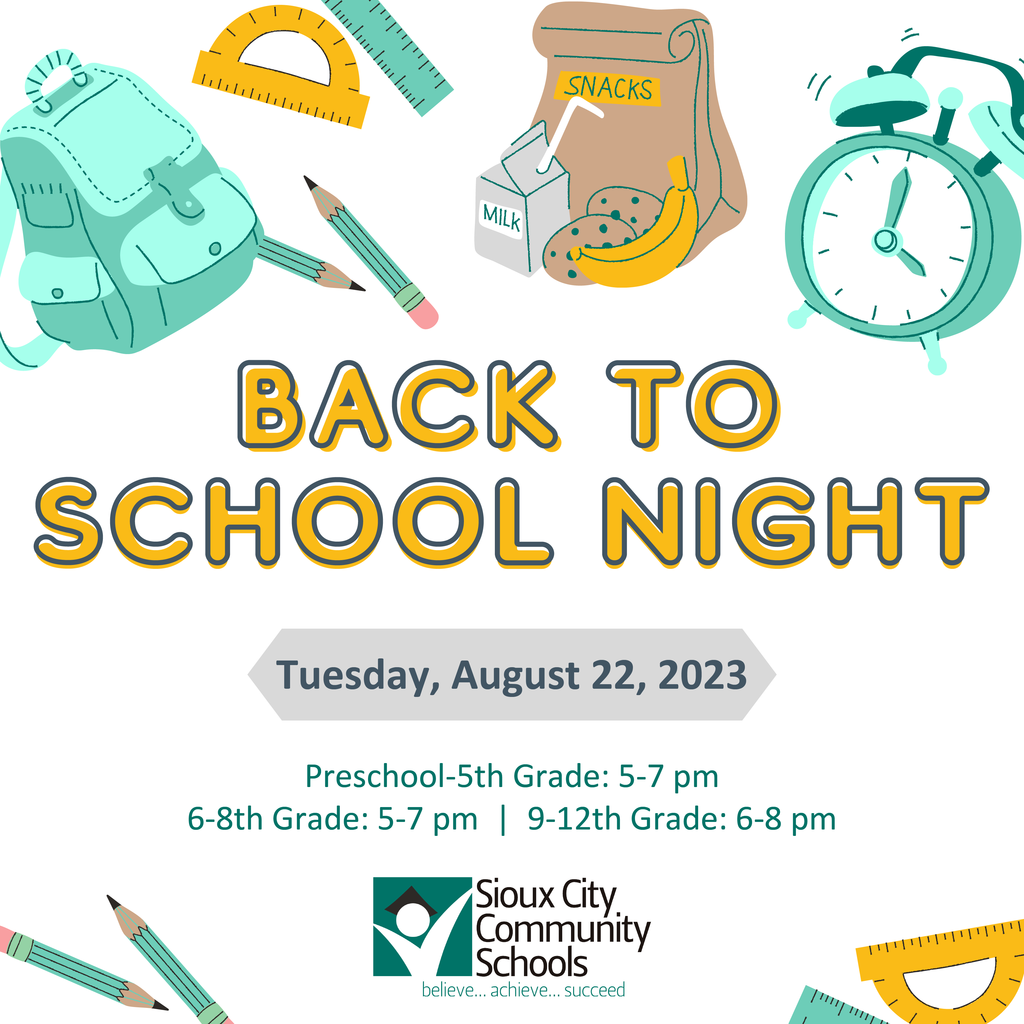 Online verification will open on August 8th. At that time you will be able to finish registration for your student, plus see schedules and teacher names. Check out the list of things you can get started before August:
https://www.siouxcityschools.org/article/1152810

Just a quick reminder! #SCCSD

Have a wonderful spring break! #SCCSD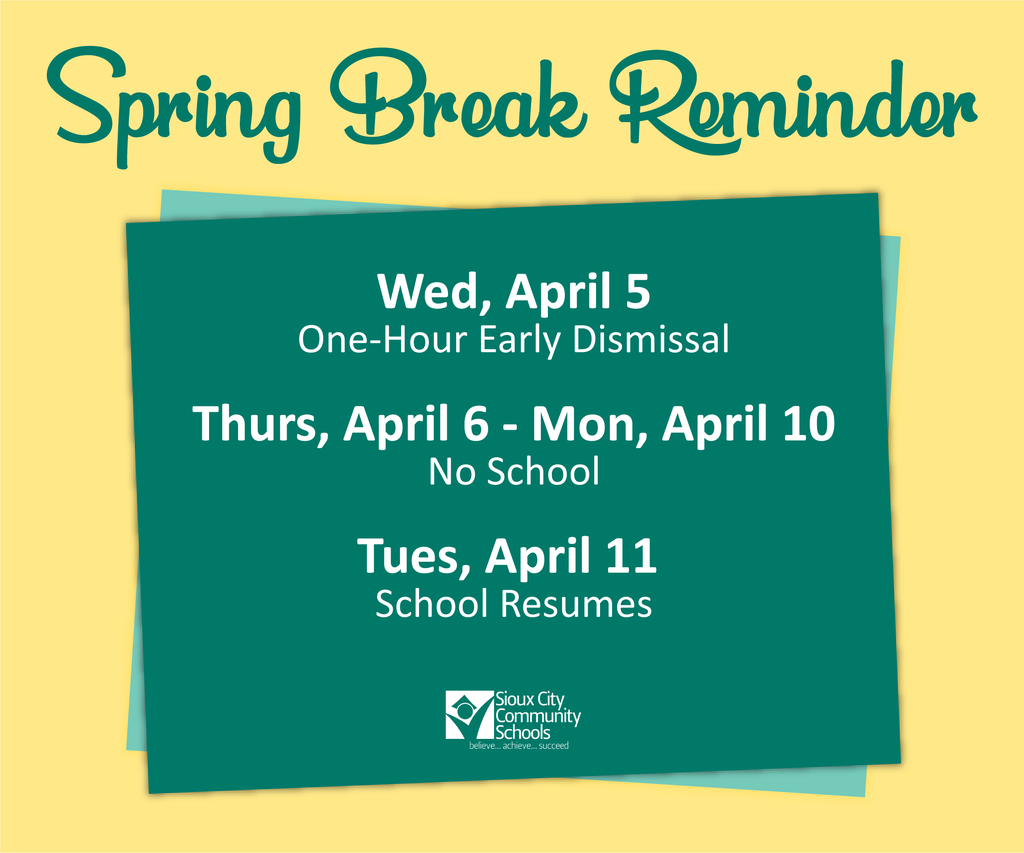 Due to the weather, all SCCSD schools will dismiss two hours early today (3/16/23). Downtown office will close at 1:30 PM.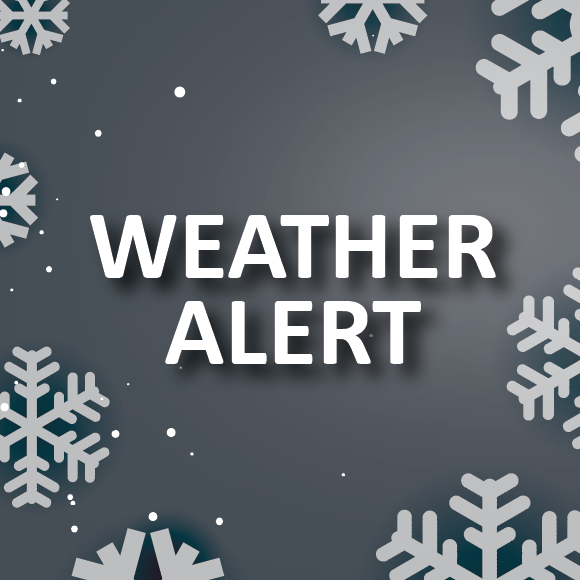 👋Reminder👋 School will be in session on Friday, March 24 to make up for a snow day the District had during the school year.
2-Hour Late Start Schedules for Thursday, Feb. 23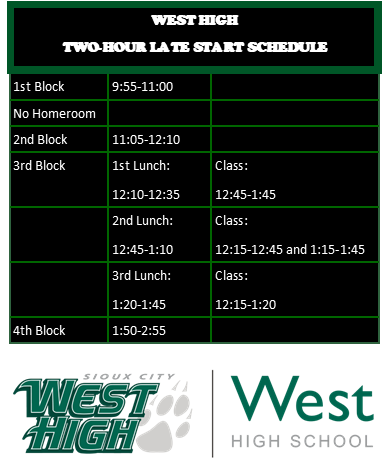 Due to the weather, the Sioux City Community School District will have a two-hour late start tomorrow, Thursday, February 23. Thank you.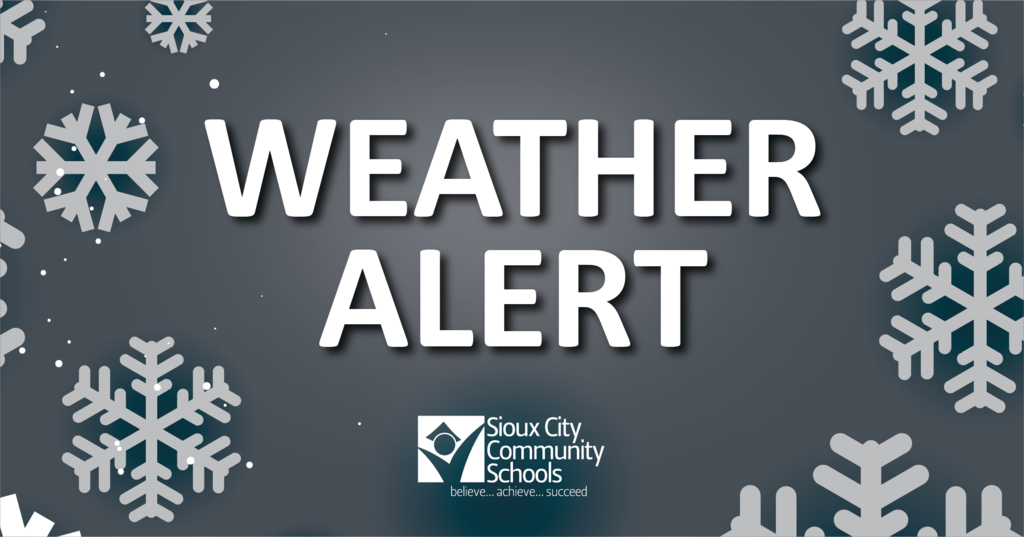 Due to the weather, all SCCSD schools will have a two-hour early dismissal today, Wednesday, February 22. Downtown offices will close at 1:30 PM.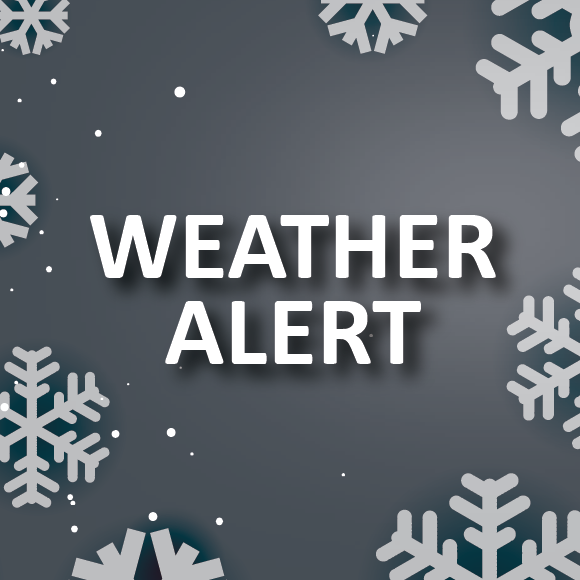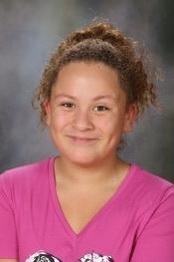 Parents/Guardians of 11th grade students... West High will be hosting ICAN for a presentation on "Understanding Financial Aid" on Tuesday, February 21st at 5:15pm in the WHS Media Center. We will have 3 college reps at the event including Briar Cliff University, Morningside University, and the University of South Dakota. Please join us for information regarding funding your student's future. If you have questions, please contact counselors Mr. Zeliadt or Mrs. Still:
zeliada@live.siouxcityschools.com
stillc@live.siouxcityschools.com

UPDATE: Our phone systems are now functioning normally. Thank you for your patience.

Our buildings are experiencing an interruption in phone service this morning. Buildings are not able to receive outside calls or calls between buildings. The District is working with our phone service provider to resolve the issue. Thank you.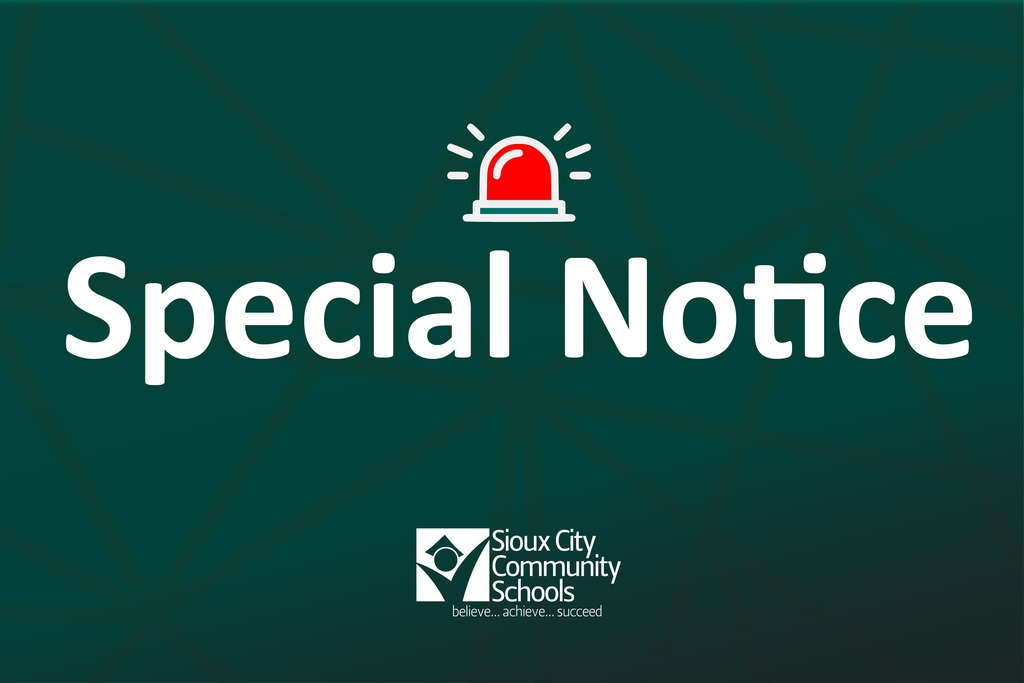 📱 Introducing the SCCSD Mobile App 📱 We're excited to share our new app for the Sioux City Community Schools. It's everything #SCCSD, right in your pocket. Access menus, calendars, weather announcements, and more! Get the details and download the app here:
https://www.siouxcityschools.org/article/981900
.

Due to the impending weather, all Sioux City Community Schools will dismiss 2 hours early tomorrow (1/18/23). The downtown offices will close at 1:30 PM.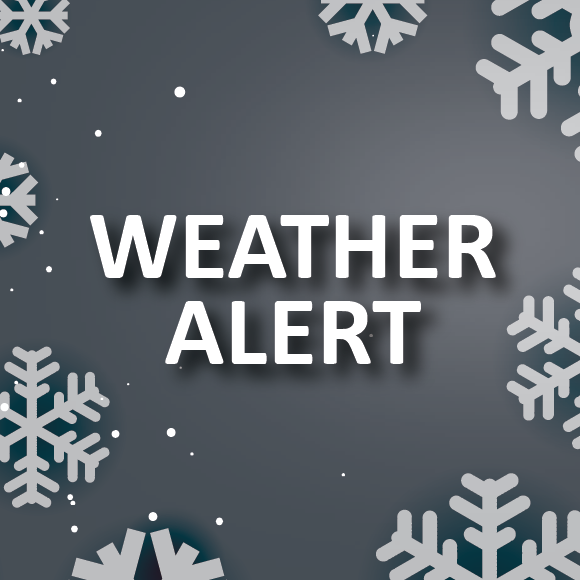 👋 No School Reminder 👋 There will be no school on Friday, January 13 due to a teacher workday.