West High School is proud to offer W.E.S.T. Club, the school's multi-cultural club. The motto of the W.E.S.T. Club is We Embrace Student Togetherness.
Cultural knowledge is an important part of the educational experience. Our goal is to impact the cultural environment for our entire community by promoting ethnic and multicultural awareness and diversity within our school and beyond. Students from different backgrounds enrich our school experience in so many ways.
Through involvement in W.E.S.T. Club students meet new people and build friendships while sharing new and different cultures and expand their peers' knowledge about different ethnic and cultural backgrounds.
Students from Bishop Heelan, South Sioux City Schools, East High School, North High School, and West High School work together to organize events and build awareness of the cultures shared throughout Siouxland. This year the multi-cultural club theme is Underrepresented National Treasures. The continents assigned to each school are as follows:
Bishop Heelan – North America

South Sioux City – Australia

North High School – South America and Africa

East High School – Asia

West High School – Europe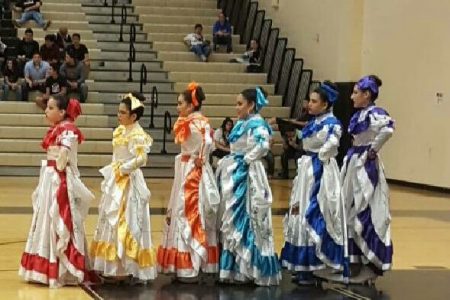 Events
Multi-Cultural Fair is an annual event the multi-cultural club takes part in. The fair celebrates diversity within the community through music, dance, and art.
Meet the Advisor