West High School is proud to offer five curricular band ensembles, including symphonic band, concert band, Jazz I, Jazz II, and marching band.
The Iowa High School Music Association sanctions our high school band competitions and events. Through involvement in band, students learn valuable life skills including teamwork, concentration and focus, and confidence.
Concert Band is a foundation level ensemble and Symphonic Band is an auditioned higher-level ensemble. Students learn basic instrumental skills and techniques, practice strategies, music-specific information, and perform various styles of music each semester.

Students also have an opportunity to perform with members of their group in small-group chamber ensembles during the spring semester.
Jazz I and Jazz II are auditioned ensembles that provide students with the opportunity to learn advanced instrumental skills and abilities, various jazz styles (swing, Bebop, Latin, etc.), and how to improvise. The jazz season begins in late October and ends in late April.
Marching Band performs at competitions throughout northwest Iowa in the fall as well as at home football games. This co-curricular activity occurs outside the school day and involves some expenses for accessories and travel. This is one of our most exciting and thrilling performance opportunities for band students.
All State Musicians
Colin Houts, Trumpet 2019, Dani Youngberg, Clarinet 2019, Elias Vargas, Trombone Alternate 2019

Oliver Engelhardt and Juan Oropeza, Trumpet Alternates 2018

Jose Ayala, Saxophone 2016, Alternate 2017

Danielle Schultz Clarinet 2013-2016
Concert Bands
Ten Division I Rankings at State Large Group Festival
Marching Band
Twenty Division I Rankings at State Marching Band Festival
Marching Band 2019
Two Best Percussion Awards

One Best Colorguard Award

One First-in-Class Award

Division I Ranking at State Marching Band Festival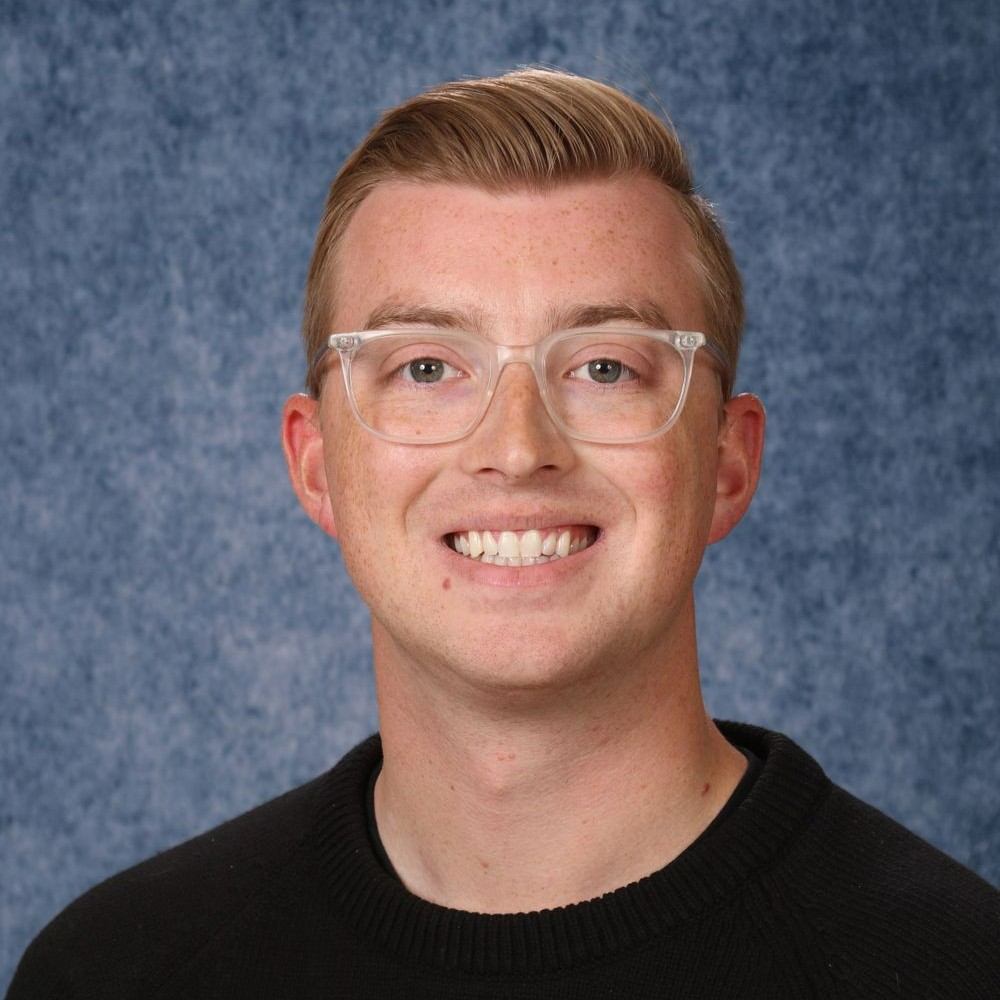 Ethan Owens, Head Director